IMPRESS YOURSELF | IMPRESS YOURSELF | IMPRESS YOURSELF |
---
Visual expression tool

The objective is to create a face expression to check in with an internal self.

A single player can use these magnets as a tool to reflect on their mood.

The intention is to play while holding time for reflection.

Steps To Play:

1. Pick three pieces that you gravitate towards.
2. Shift them around to make a face - two eyes and a mouth.
3. Reflect on what picture you made.
Q. Can you identify an emotion you visualized?



Try it out! [They move]
︎︎︎︎︎︎︎︎︎︎︎︎︎︎︎︎︎︎︎︎︎︎︎︎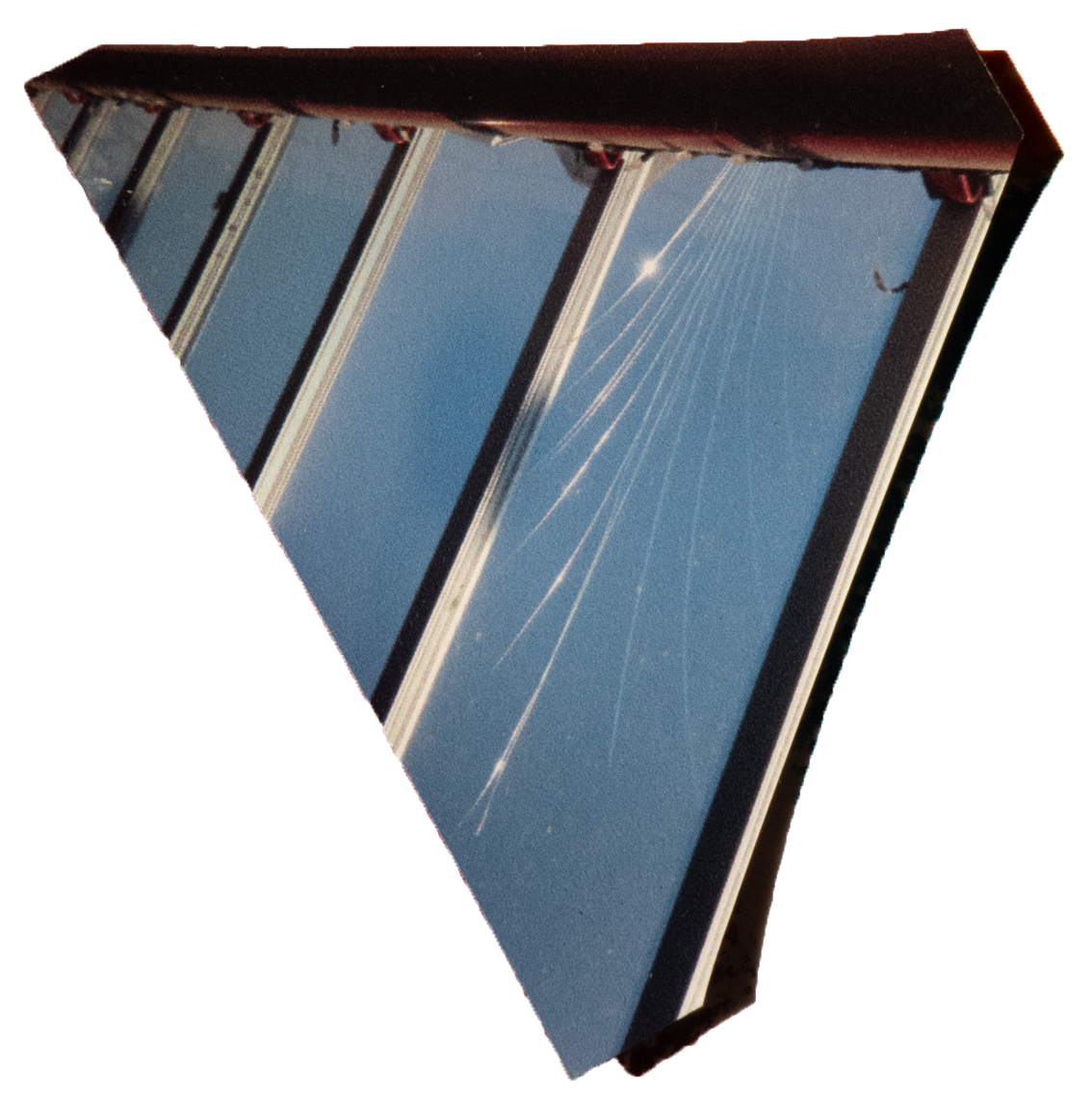 Exhibiton @ Studio Kura, Fukuoka, JP.
Material
︎set of 6 handcut magnets
︎edition of 50