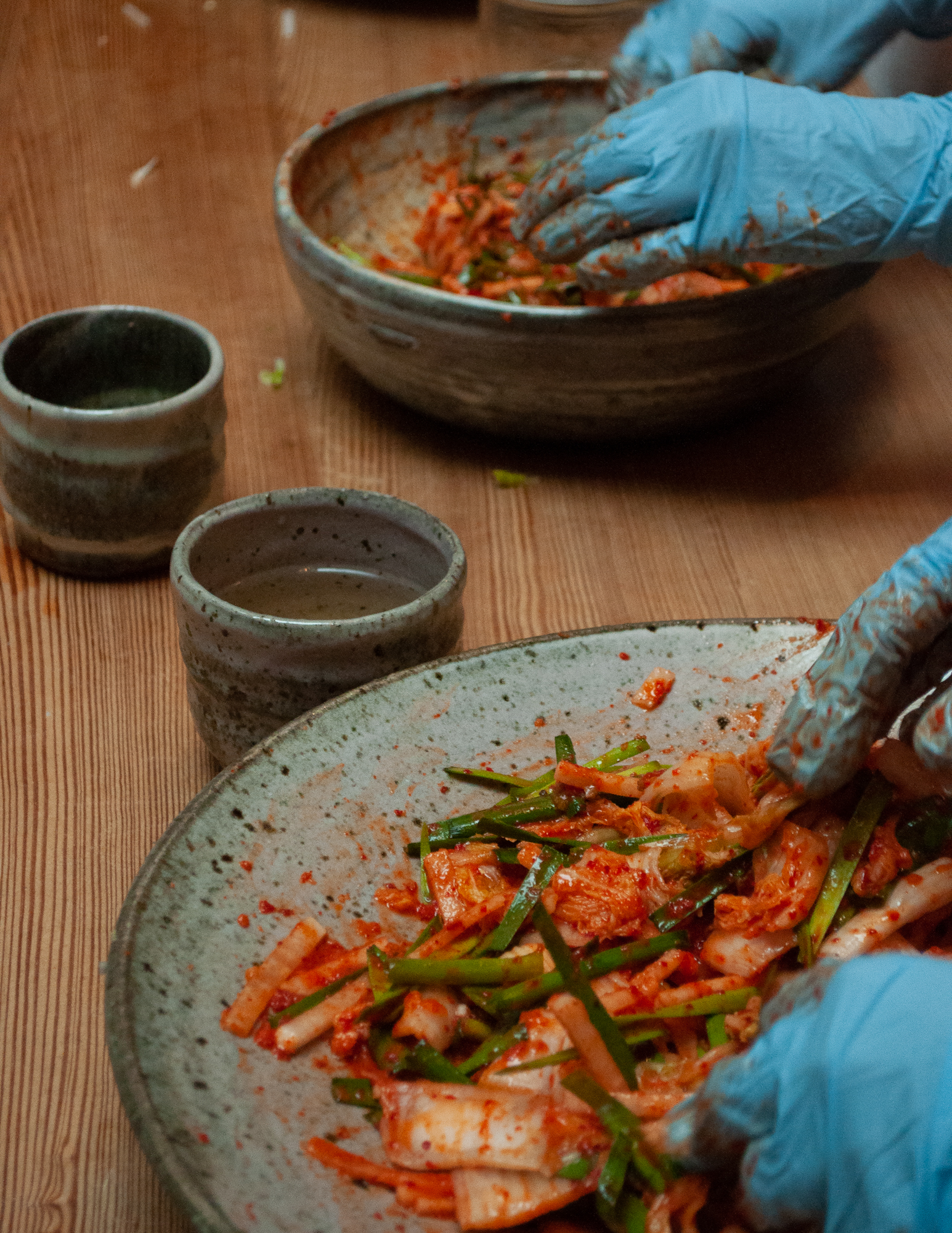 Kimchi Night | Softly Firm
Kimchi Workshop
︎2019. 08. 18.
︎Photographer & Organizer
Materials
︎Kimchi recipe
︎Workshop led by
Hee Je Wi

The Softly Firm [Hee Je Wi & Desiree Kong] presents Kimchi Night. An evening of connecting, learning, and indulging. This workshop brings us together to learn how to make kimchi, walk through the door, be greeted by tea, sit around the kitchen table, and Hee Je will lead us in fermenting kimchi as we prepare our dinner together.
<<<
Impress Yourself
Visual expression tool
︎2019
︎set of 6 magnets
︎edition of 50
Materials
︎hand cut magnets
︎ink jet print

The objective is to create a face. A single player can use these magnets as a tool to create their symbol of expression. The intention of playing and shifting the images around is to give oneself the time to reflect or meditate while having a loose goal or activity at hand. What does your final face tell you?

︎︎︎


try it, they move!
Expressions
Poster Prints
︎2018


Materials
︎premium luster
︎ink jet print

Posters 24in x 36in
Perfect for a playful stare

<<<
2019 - 2020 YOUR HEART IS SHOWING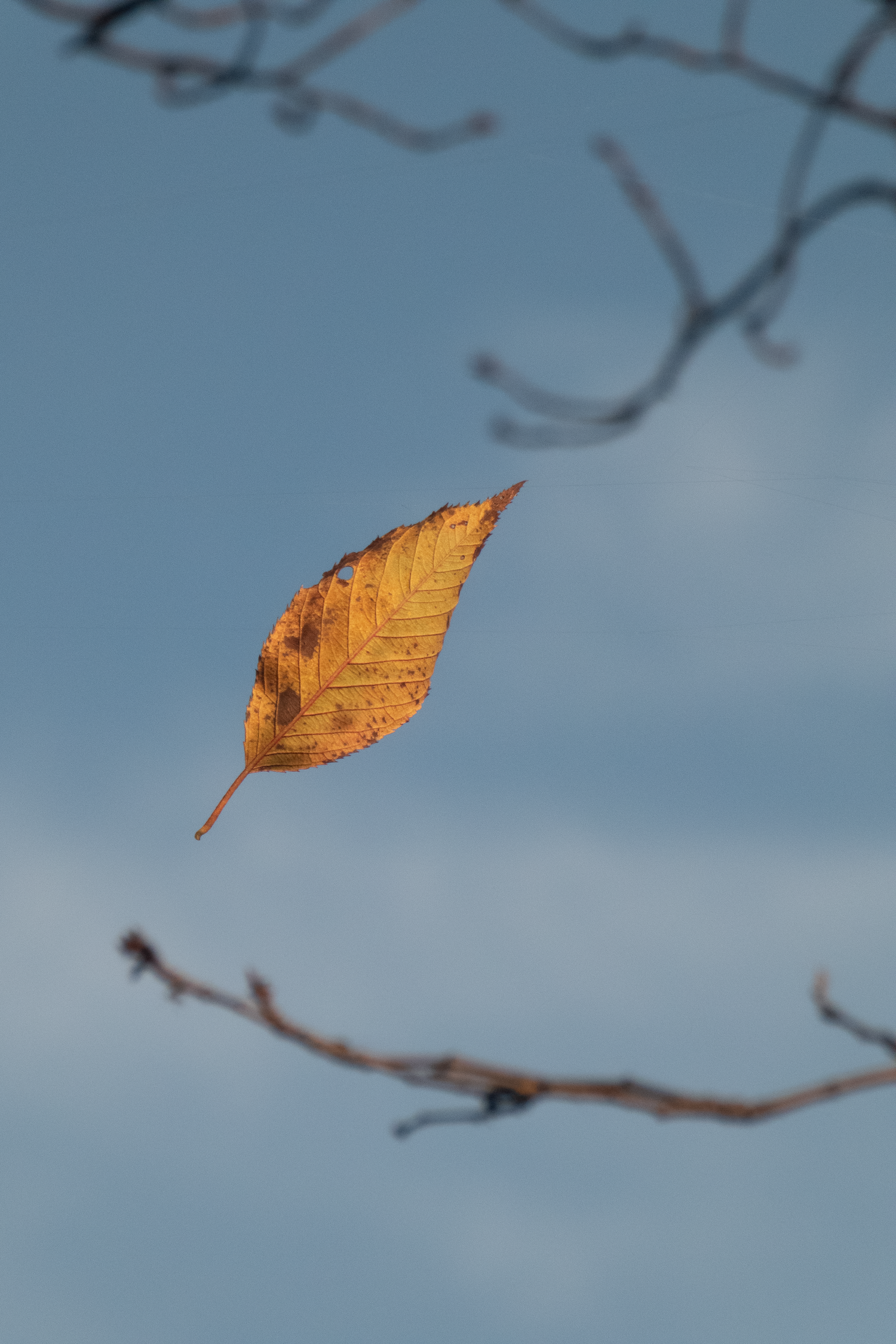 2019 SEOUL, SOUTH KOREA


2019 FUKUOKA, JAPAN



2018 KUALA LUMPUR, MALAYSIA